Join any of the Crucible Clans below, or add your existing clan and we'll automatically help fill it with likeminded Crucible players.
Want to help us add new features while also getting access to special perks and features? Become a monthly supporter! Learn more
In its dying boops, The Arnold created Dinkelbots to seek out those who can wield it's Light as a weapon - Halle Berry's - to protect us and do what The Arnold itself no longer can. Push that box off the cliff.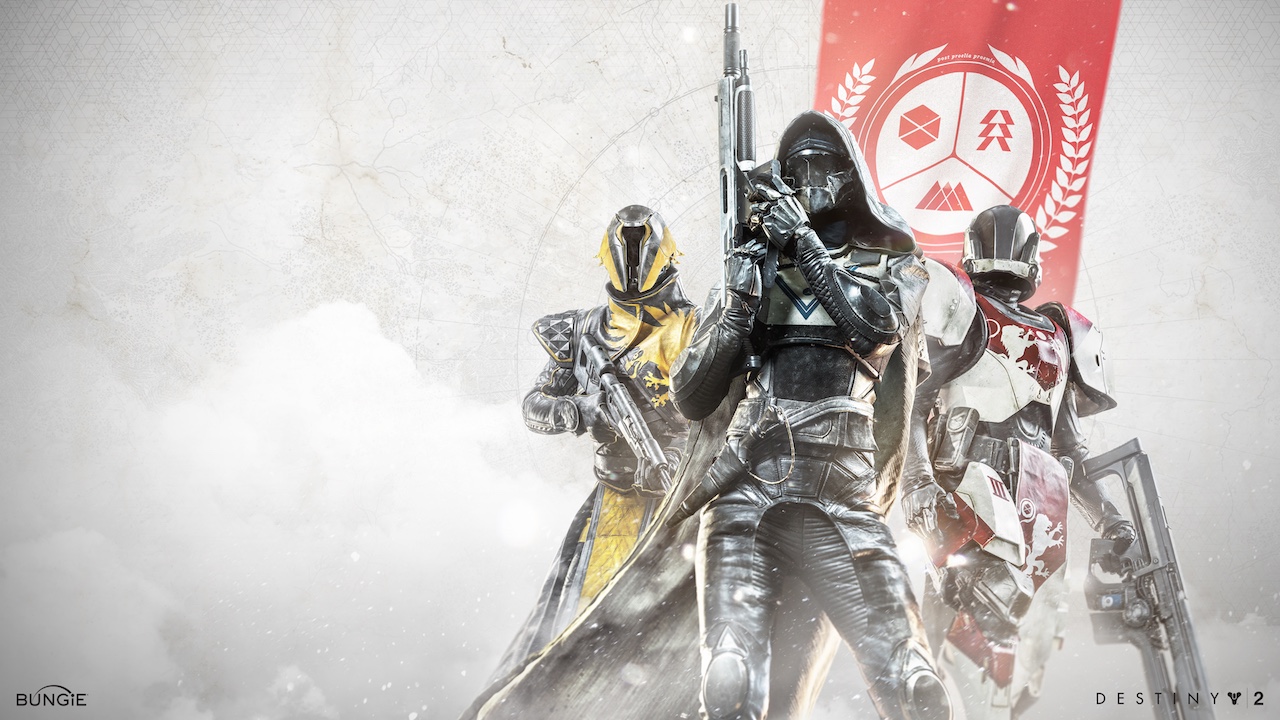 [quote]Welcome to Satify(PS4)! This is a new clan in D2, so at least stick around for a bit and give us a chance to get the clan running. - This is mainly going to be a hardcore PvP Clan but we also want to help others with PvE, like Gambit, Nightfalls, Raids, Dungeons, and more! - We enjoy playing modes like Iron Banner, Survival, Control, and any mode that will bring us closer, and to get to know each other more. We like playing Trials of Osiris (sometimes) and will help the best we can! We also do clan tournaments every couple of weeks/once a month if possible. - We are a non-toxic clan, all we want is for people to enjoy being in Satify and have a good time, all the time. We have no age limit for this clan, so you can be 13-30 years old and still have a great time here. We just want to make other people's gaming experiences fun and enjoyable. - And here's the link to the discord if you ever want to talk destiny! : https://discord.gg/uwuvqD[/quote]