We are a casual group of players who usually play Weekdays Latenight and Weekends UTC. Our average age is 38. Headsets/ Mics are strongly preferred. If that sounds like you, join us!
Note from group mod:
Auto-removal of Inactive Members is OFF. Stay awhile :)

We use Slack for messaging It's pretty cool, we have different channels for different games, and several integrations set up to stay on top of various game related updates. Available on a mobile devices and desktops, you can request an invite to the Slack team
HERE
If the invite link doesn't work, wait a few minutes and try again.
Bungie.net
Join our
Bungie Clan
for your very own sweet [bear] tag
T-shirts & Totes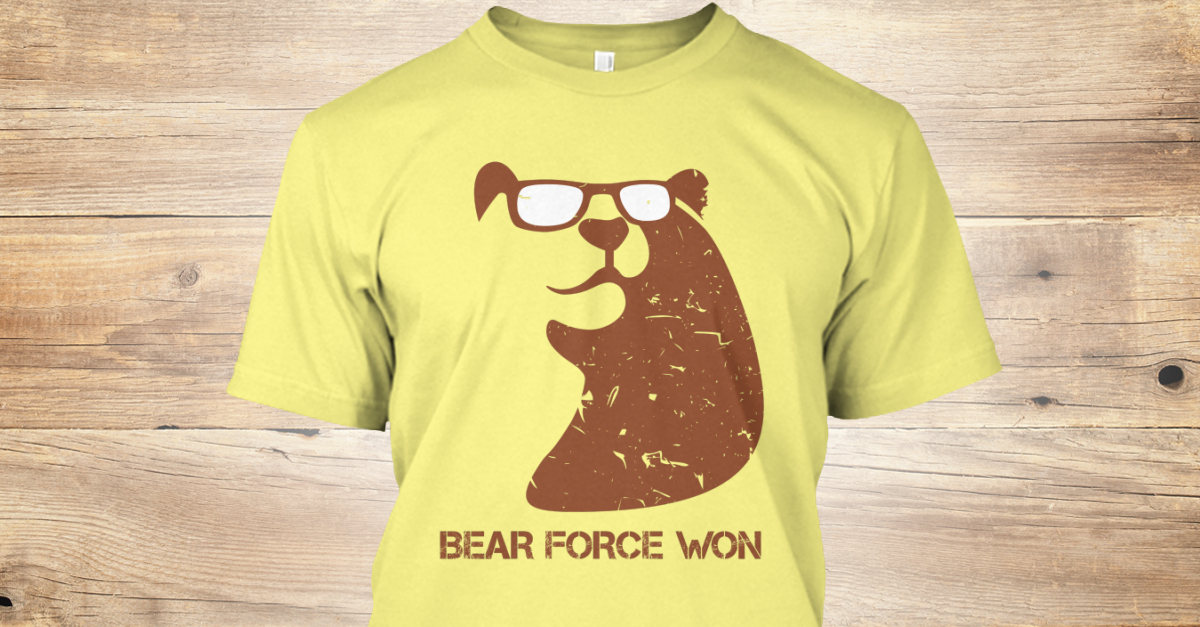 Available in a variety of styles and colors. Available for ordering HERE
---